Welcome to Maui Derm NP+PA Fall 2022
September 18-21, 2022 • Gaylord Opryland • Nashville, TN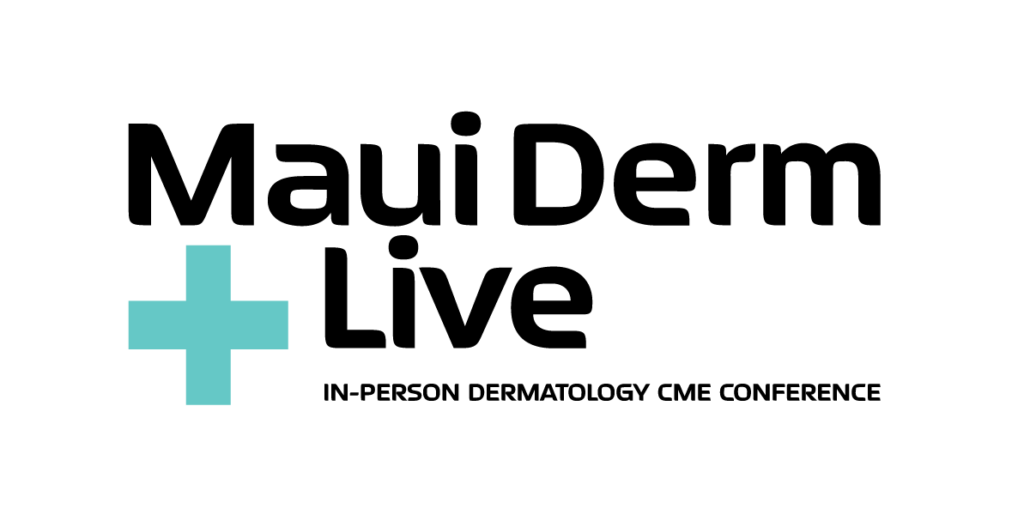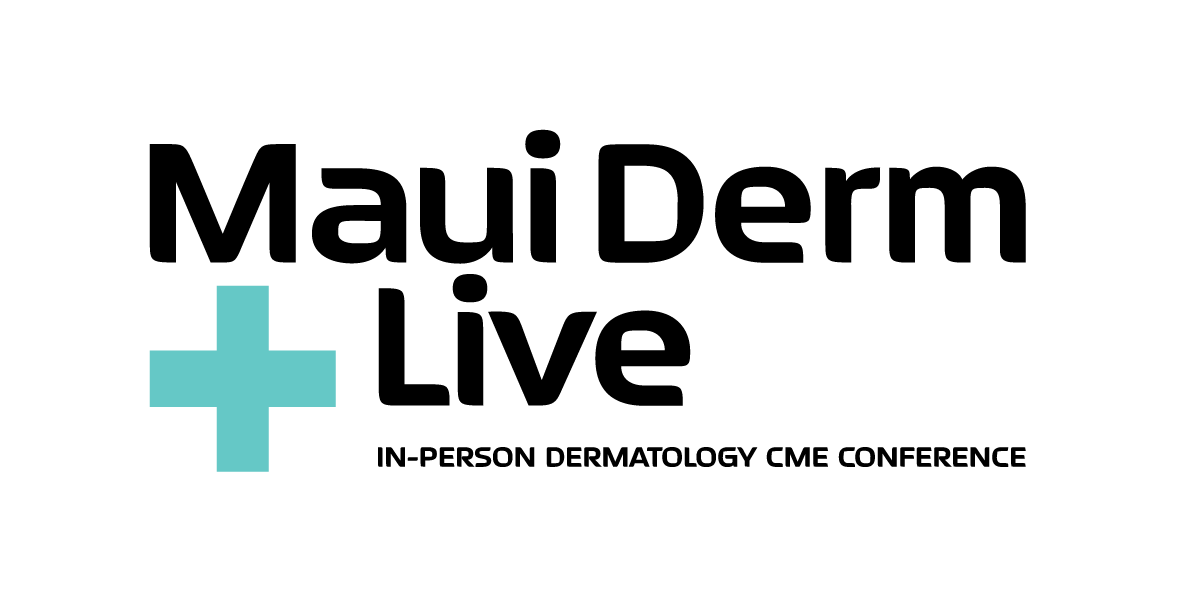 In-Person at the Gaylord Opryland
September 18-21, 2022
Maui Derm NP+PA Fall Live is our in-person meeting being held at the The Gaylord Opryland in Nashville, TN from September 19-21, 2022 (with a Pre-Conference Day on September 18, 2022).
Attendees can participate in both the Pre-Conference Day Program and the Main Program at the live meeting in Nashville.
The live meeting provides unlimited opportunities for networking and includes all social functions, exhibits, and product theater luncheons.
On-demand video viewing of all recorded lectures will be available for 30 days after the meeting. (Non-CME)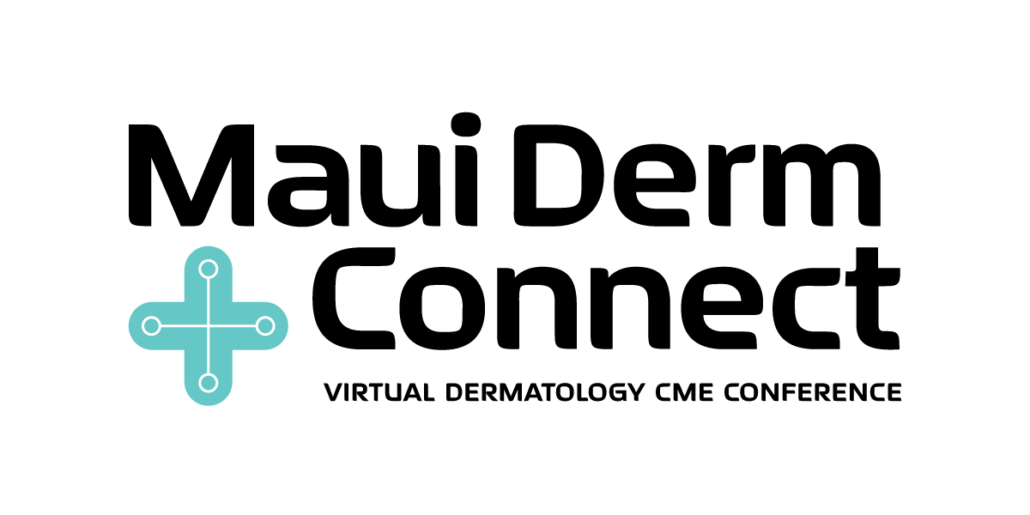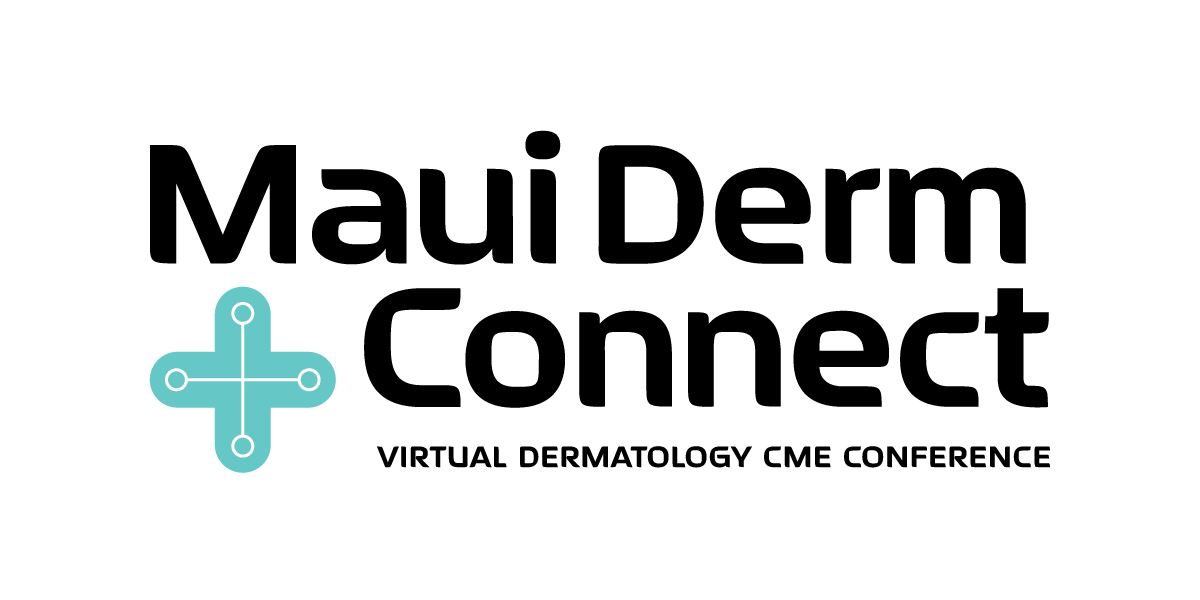 Live-Stream Virtual Meeting
September 19-21, 2022
Maui Derm Connect is our virtual platform bringing our world-class dermatology CME conferences direct to you.
Our Maui Derm NP+PA Fall 2022 Main Program is being broadcast via live-stream from September 19-21, 2022 for those unable to join us in Nashville.
CME credits are earned for attending each session during the live meeting.
On-demand video viewing of all recorded lectures will be available for 30 days after the meeting. (Non-CME)
Registration is $325 for Health Care Providers, which includes every session presented during the Main Program at the in-person meetings.
Please Note: The Pre-Conference Day is NOT included with the Virtual meeting.