Aloha and welcome to Maui Derm Hawaii 2023
January 23-27, 2023 • Grand Wailea  •  Maui, Hawaii
A MESSAGE FROM OUR PROGRAM DIRECTOR
Each year Maui Derm's lectures, panel discussions and workshops are designed to bridge our ever-widening knowledge gap by providing an in-depth look at topics vital to our practice of dermatology. Enjoy our "new look" program format in which faculty will present in-depth, cutting edge material covering a wide array of medical, cosmetic, coding/billing and CLIA certification topics in dermatology. We hope that you will take time to acquaint yourself with our speakers on an individual basis in the family friendly confines of the Grand Wailea.
Look for extensive coverage of Maui Derm 2023 in Dermatology Times, Cosmetic Surgery Times, The Journal of Clinical and Aesthetic Dermatology, DermTube and the SkinMed Journal.
I recognize that there are many dermatology meetings to choose from and I sincerely appreciate your taking time to learn with us! I look forward to seeing you at Maui Derm 2023 at the Grand Wailea, January 23-27, 2023.
With aloha, 
George Martin, MD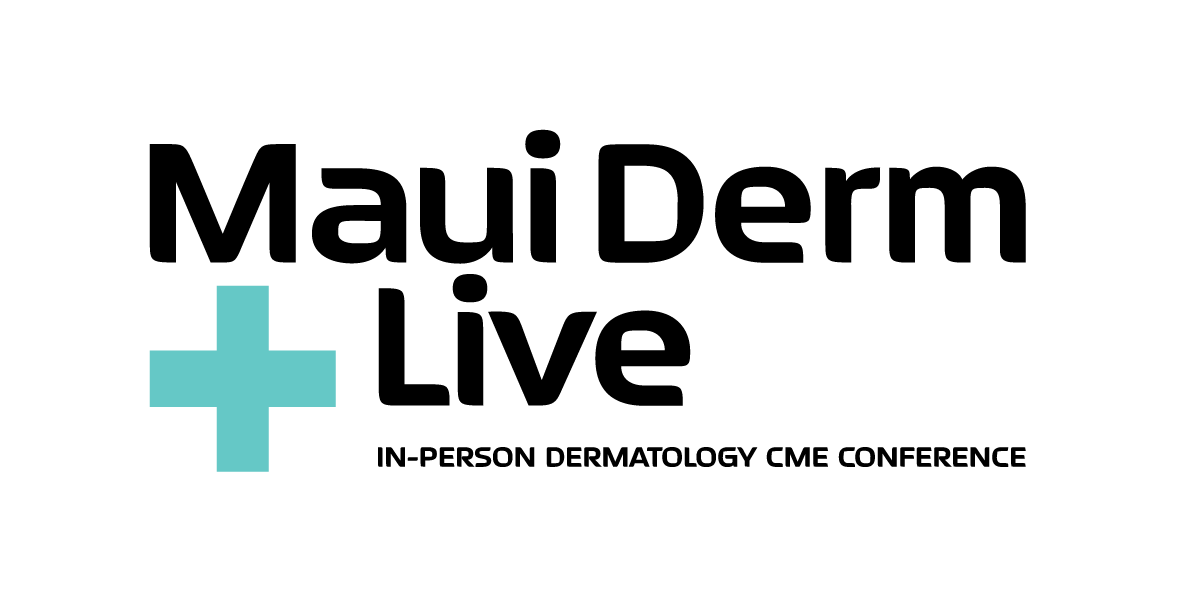 In-Person at the Grand Wailea
January 23-27, 2023
Maui Derm Hawaii 2023 Live is our in-person meeting being held at the Grand Wailea on Maui from January 23-27, 2023 .
The live meeting provides unlimited opportunities for networking and includes all social functions, exhibits, and product theater luncheons.
On-demand video viewing of all recorded lectures will be available for 30 days after the meeting. (Non-CME)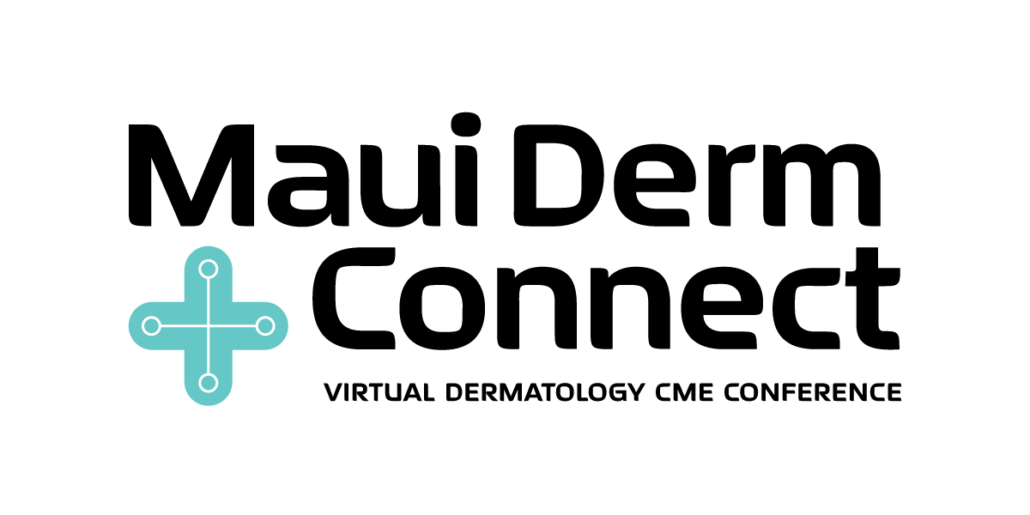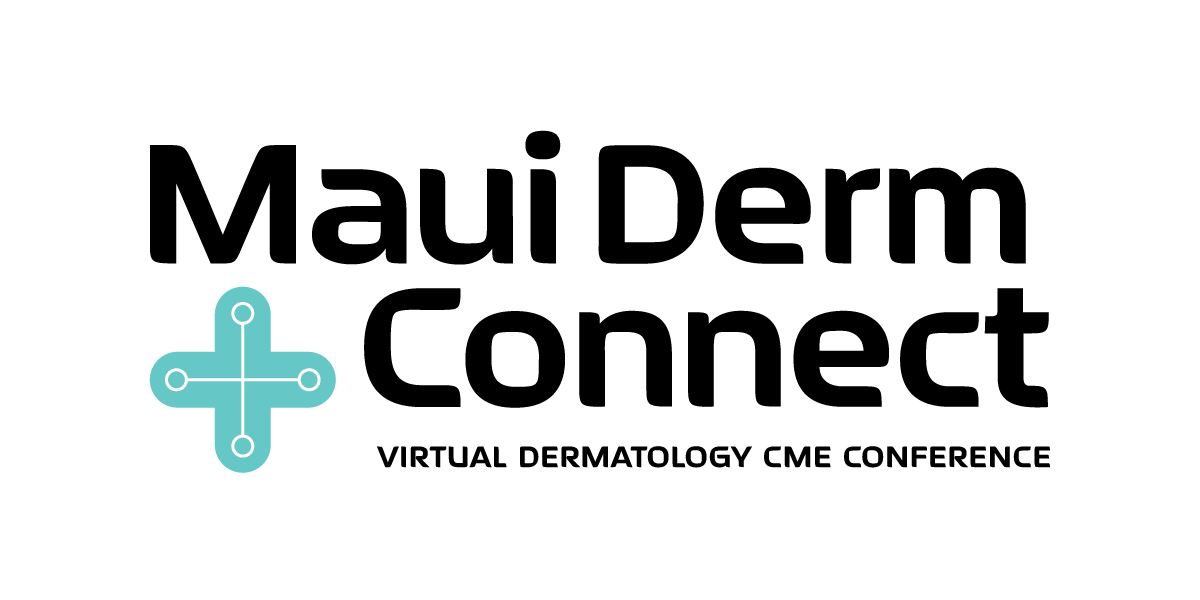 Live-Stream Virtual Meeting
January 23-27, 2023
Maui Derm Connect is our virtual platform bringing our world-class dermatology CME conferences direct to you.
Our Maui Derm Hawaii 2023 conference is being broadcast via live-stream from January 23-27, 2023 for those unable to join us on Maui.
CME credits are earned for attending each session during the live meeting.
On-demand video viewing of all recorded lectures will be available for 30 days after the meeting. (Non-CME)