Welcome to Maui Derm NP+PA Summer 2024
June 19-22, 2024 • Broadmoor Hotel  •  Colorado Springs, CO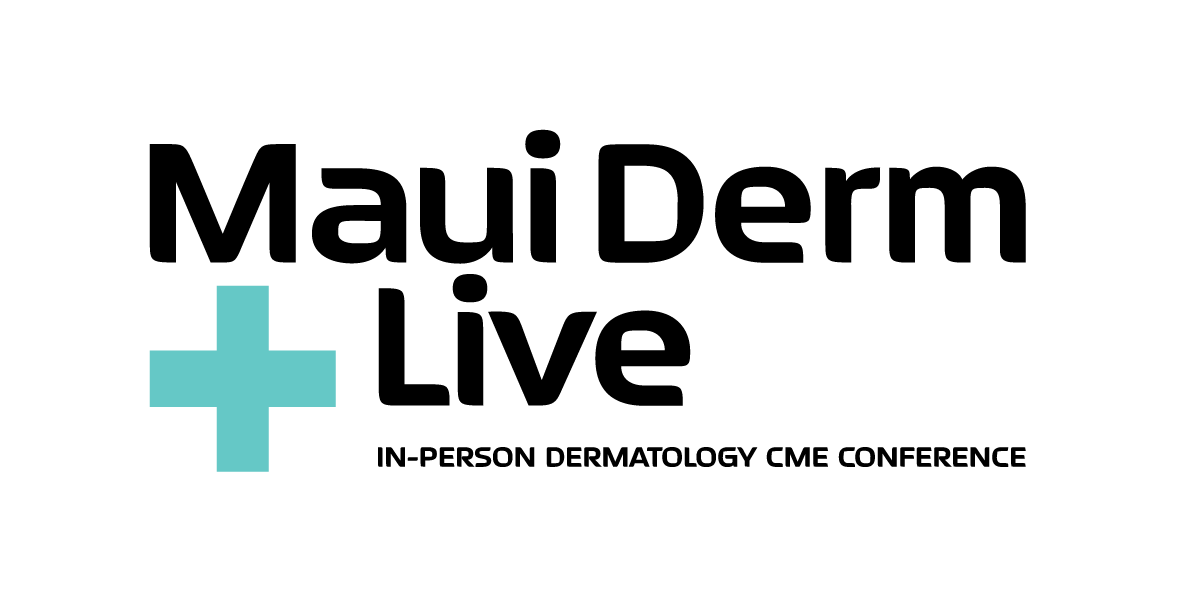 In-Person at the Broadmoor Hotel
June 19-22, 2024
Starting in Summer 2024, Maui Derm NP+PA is a 4-day conference.
Maui Derm NP+PA Summer Live is our in-person meeting being held at the Broadmoor Hotel in Colorado Springs from June 19-22, 2024.
The live meeting provides unlimited opportunities for networking and includes all social functions, exhibits, and product theater luncheons.
On-demand video viewing of all recorded lectures will be available for 30 days after the meeting. (Non-CME)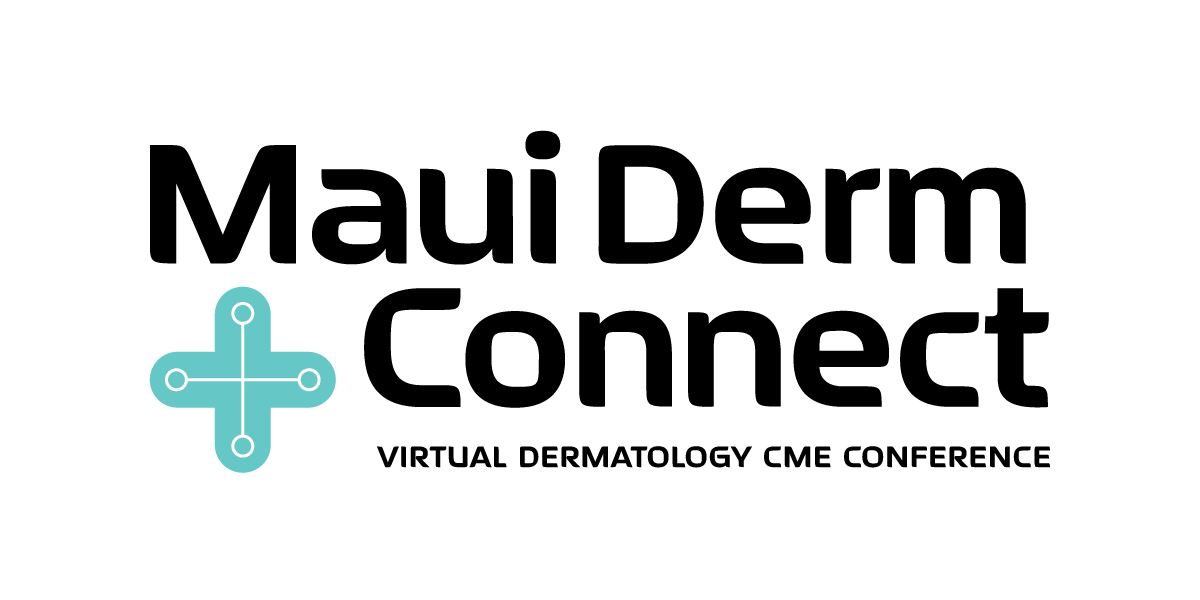 Live-Stream Virtual Meeting from the Broadmoor Hotel
June 19-22, 2024
Maui Derm Connect is our virtual platform bringing our world-class dermatology CME conferences direct to you.
Our Maui Derm NP+PA Summer 2023 Main Program is being broadcast via live-stream from June 22-24, 2023 for those unable to join us in Colorado Springs.
CME credits are earned for attending each session during the live meeting.
On-demand video viewing of all recorded lectures will be available for 30 days after the meeting. (Non-CME)
Overall Learning Objectives
Explain the pathogenesis of various dermatological conditions
Cite the mechanisms of action of drugs and therapies that are commonly prescribed by the dermatologist
Describe potential adverse effects and resistance issues that may be related to the use of drugs and therapies prescribed by clinicians in dermatology
Describe techniques to avoid and manage potential side effects and complications related to dermatologic therapies and procedures
Define appropriate outcome measures for the optimal follow-up of patients with dermatologic diseases
Assess the data related to emerging therapies for the treatment of a variety of dermatologic diseases
Recognize the important role of clinician/patient communication
E-Newsletters, Videos, Podcasts, Journal Articles on The Dermatology Digest
E-newsletters, videos, podcasts, articles, summaries of the Maui Derm content can be found on The Dermatology Digest (thedermdigest.com). The Dermatology Digest is the official media outlet for Maui Derm. The Dermatology Digest provides a source of valuable "practice changing" enduring materials to the dermatology community. The content will be delivered electronically via an "opt-in" process to the NP and PA dermatology community. The e-newsletters will include key talking points from the presentations, challenging cases including both diagnostic and management issues, embedded videos and downloadable slides. Among the topics to be included are:
Hidradenitis Suppuritiva
Cutaneous Surgery
Blistering Diseases
Challenging Cases Psoriasis and Psoriatic Arthritis
Acne/Rosacea
Disorders of Pigmentation
Connective Tissue Disorders
Pediatric Dermatology
Atopic Dermatitis
Cutaneous Oncology
Pigmented Lesions
Literature Review
Infectious Diseases
New Drugs and Advanced Topical and Systemic Therapeutics
Nail and Hair Disorders
Skin of Color
Contact Dermatitis
Immunology of the Skin
Dermoscopy
Special Needs:
In accordance with the Americans with Disabilities Act, Maui Derm NP+PA & NMG Meeting Management seeks to make this conference accessible to all. If you have a disability which might require special accommodations, please contact NMG Meeting Management at 831-595-0710 or email your needs to: [email protected].